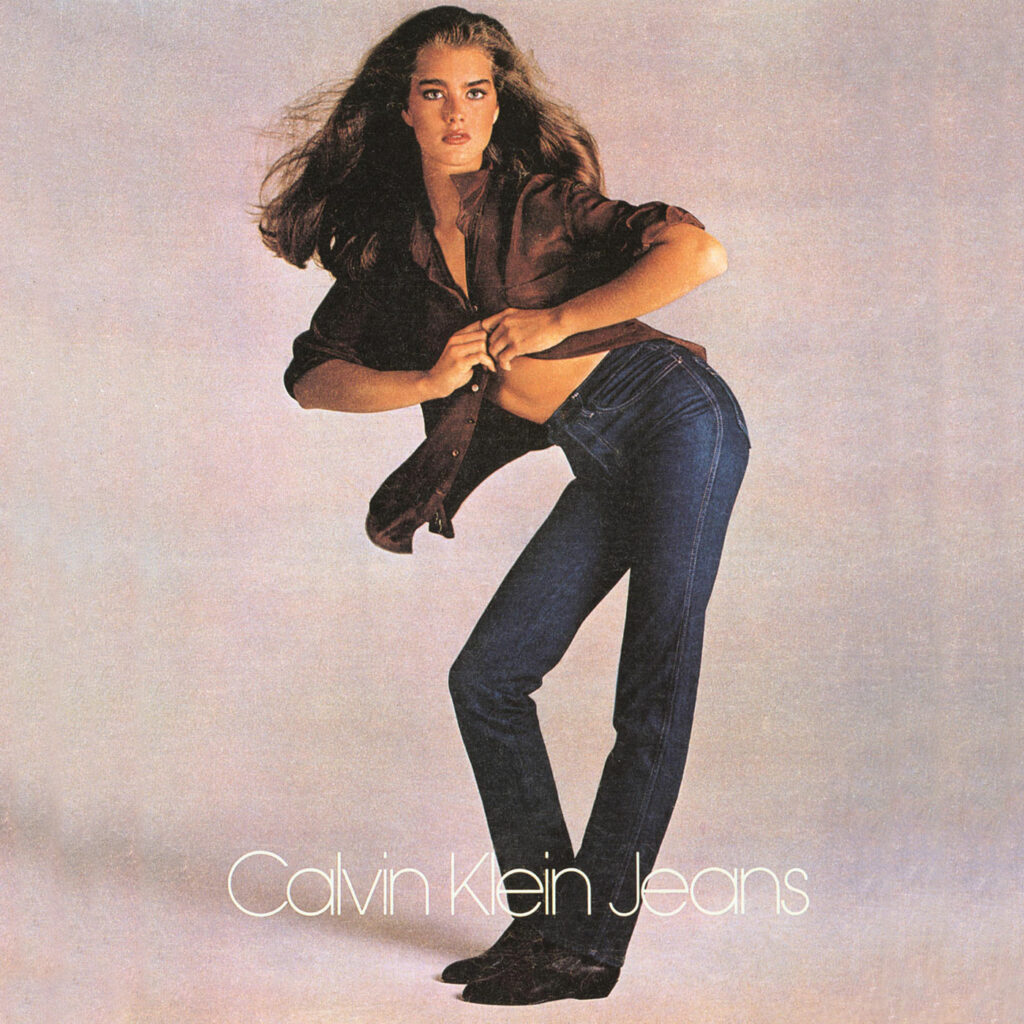 At the beginning it was certainly not something that you could easily show to everyone, it was far from the clean and elegant outfit that was worn on Sundays, it was something more intimate and humble that could be revealed in the most private moments or was relegated to a wardrobe used for hard work.
Then came the rebels of the 50s and the teenagers, the sensual Marlon and the more fragile James and Elvis with his forelock and the T-shirt, as well as the tank top or the denim trousers, came out of the world of underwear and workwear to become something for an everyday life, that could be worn effortlessly by anyone. With the Sixties and the Swinging London and then again with the hippies, who rebelled against the status quo, the T-shirt acquired slogans, writings, it became a manifesto on which to express one's loves, ideals, witty phrases or one's own disappointment.
Let's come to our days, when T-shirts are still able to make people talk. Unfortunately, they too adapt to our times, made up of controversies, easy provocations and social networks that give voice more often to hatred messages, instead of positive and embracing ones.
And so there are those who, to ride the wave of self-promotion and, perhaps, of an ego and a psyche that should be addressed in a different way, use this powerful tool to instigate reactions and feelings that, in a difficult historical moment like ours, aren't actually useful to anyone.
For this reason, more than naming names, people whose ideologies and egocentrisms I do not share and with whom I totally disagree, I prefer once again to remember how much certain things from the past continue to teach and mean a lot.
I go back to the mid-Eighties, to a lady who used T-shirts to make people think, with slogans such as: "Stay alive in 85", who decided to use ecological materials before anyone else and who made two young smiling and sensual George Michael and Andrew Ridgeley from the Wham! Duo -in a video that took the song "Wake Me up before you Go Go" to number 1 in the charts around the world- a T-shirt that read: "CHOOSE LIFE".
In years when a generation was destroyed by drugs and a new and cruel disease called AIDS, that was an invitation to stay healthy, to protect themselves, but still open to others, to the world and to life.
A humble and clear message of love, understanding, acceptance and certainly not of anger and hate.
She was Katharine Hamnett. And there is no need to wonder further about why two such simple words in 2022 have still the incredible, astonishing power and strength to make us reflect way more than certain useless catwalk narcissisms.